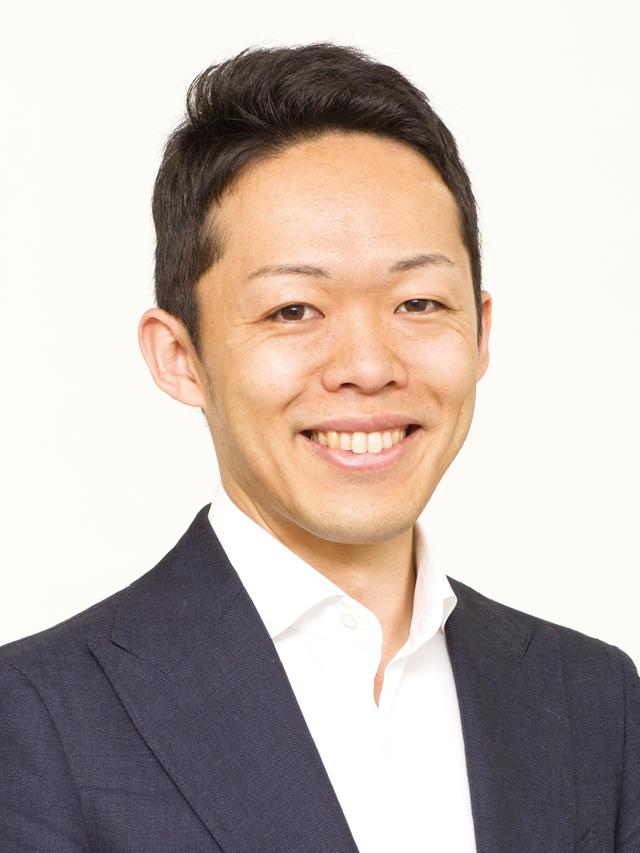 Masahiro Nishimura President
Masahiro Nishimura, President, Sunny Health Co., Ltd.(SH)
Masahiro earned Bachelor of Science in Business Administration from Boston University.
He started his career as a management consultant, and later joined one of the largest Japanese e-commerce firms, Rakuten where he was entrusted with management of the online mall, Rakuten Ichiba.
Before he joined SH, he worked at Asset Investors, now known as MBK Co., Ltd. (ticker 3121, Tokyo Stock Exchange) as a venture capitalist, executing and exiting later-stage and buyout deals of companies located in Japan, China, Hong Kong, Taiwan, and Singapore.
Masahiro joined SH in 2008, where he led marketing of SH's best-selling Microdiet in Asia. He has opened up markets in China, Taiwan, and Malaysia.
As the son of the founder, he succeeded the company and became President in May 2016.